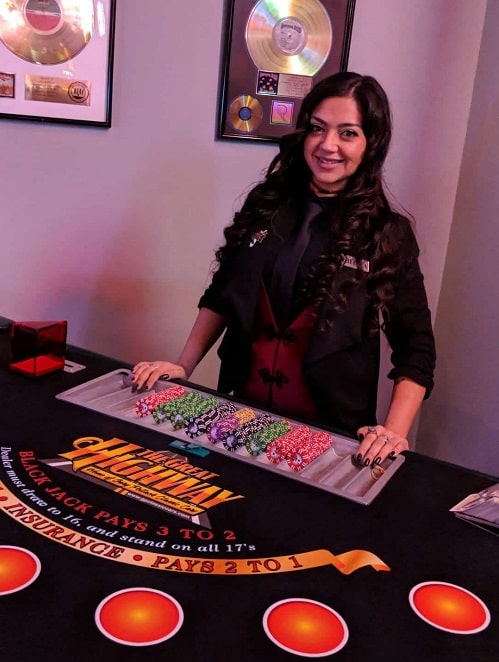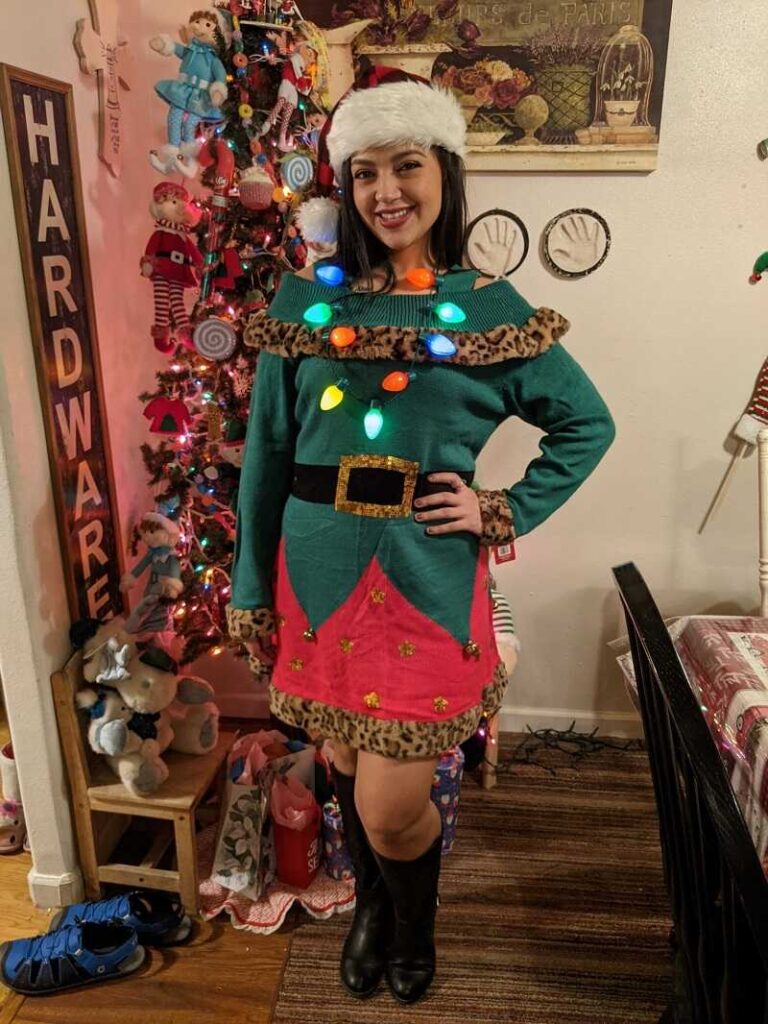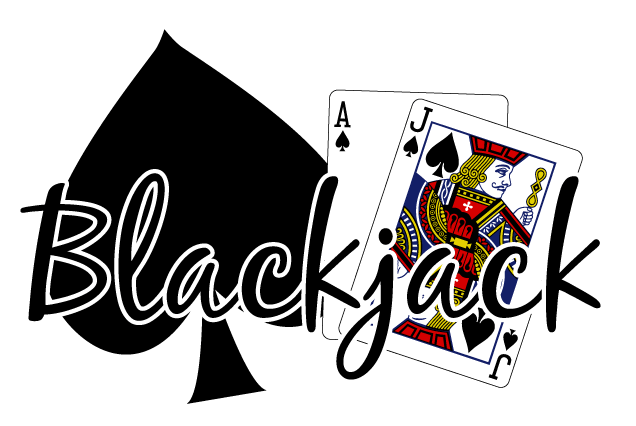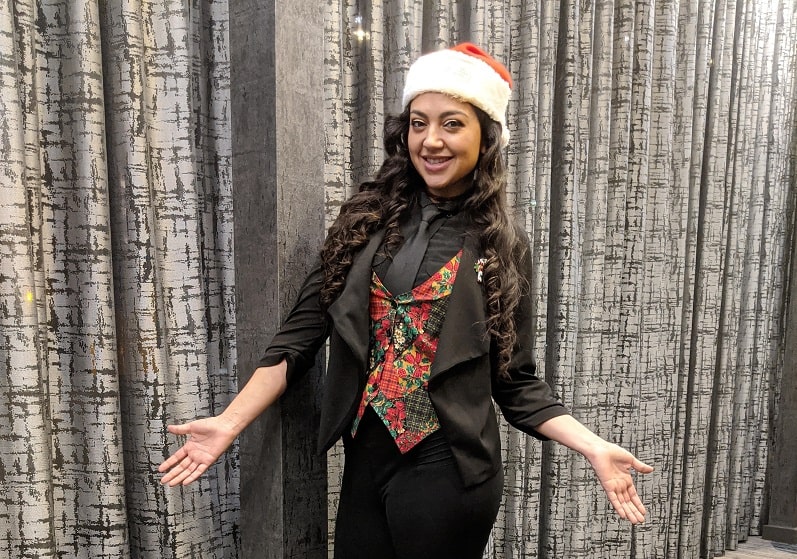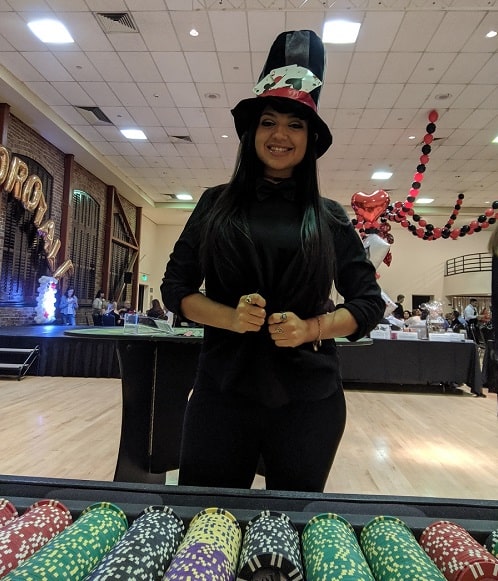 Pop Up Casino Party offers the Best Casino Night you will ever have! Chelsea, and the rest of our top-notch staff, will make sure that your casino party is entertaining & fun and one that no one will ever forget!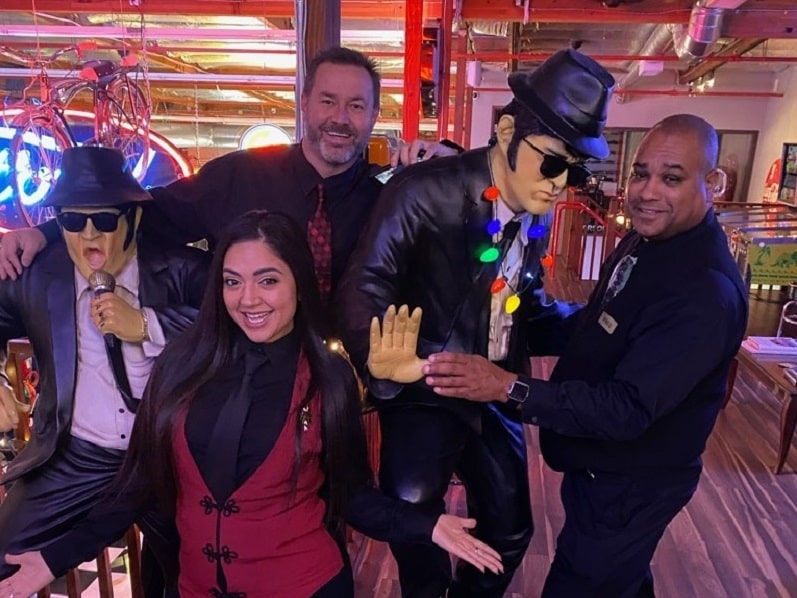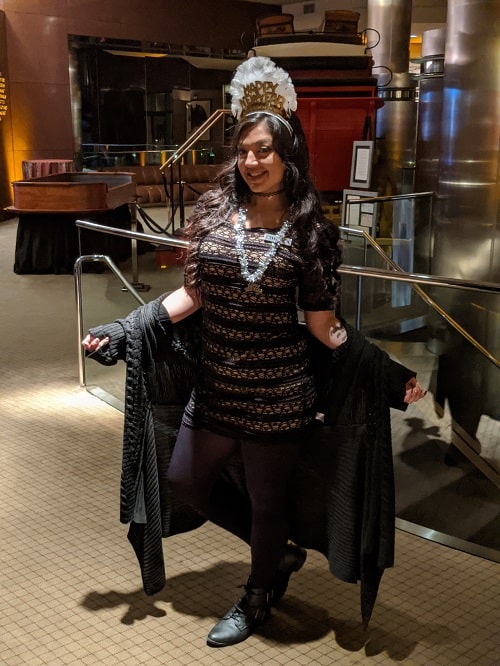 My name is Chelsea, my game is blackjack, and my plan is to give you a very fun night of gaming! I have had the pleasure of dealing with this company for 3 years! I am known to always be smiling and sweet. The happiness that radiates through my smile is true to my core. I absolutely love dealing and teaching blackjack! If you never played or want to learn the rules better, I will definitely help you! My biggest concern is you have lots of fun and have a great event that you'll never want to forget.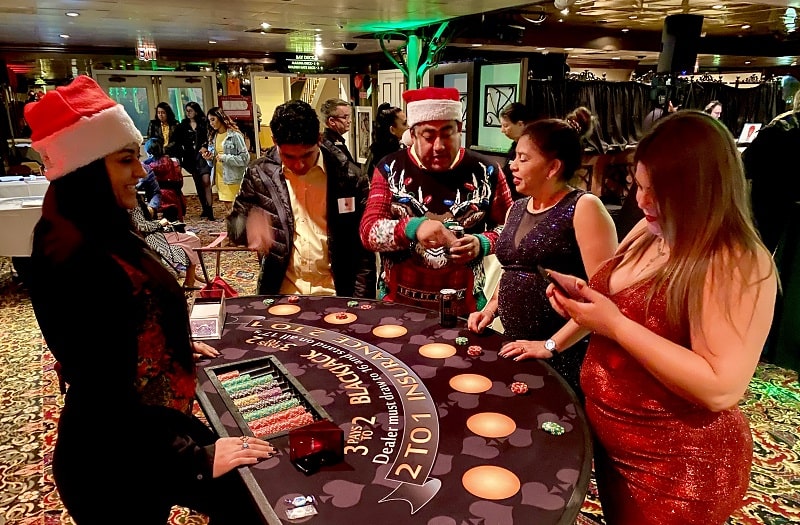 Everything about dealing for this company is amazing. We get to see beautiful places, meet lovely people, and have awesome events full of fun. At our events, everybody is in great spirits whether you're among family, coworkers or people you are meeting for the first time. Our team is super friendly and fun. We have a great work ethic and our focus is you. We truly want you to have a very enjoyable event.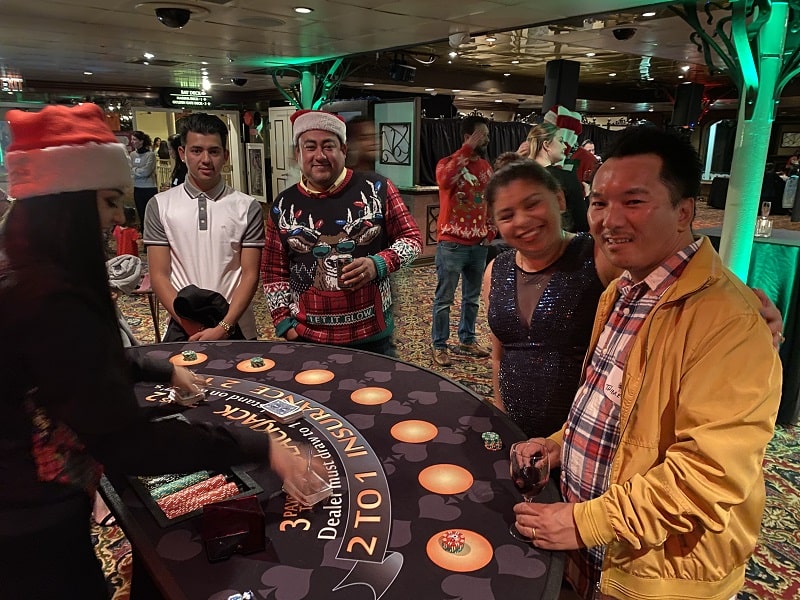 The themes we offer, the fun casino, and our team effort together really make for a beautiful and memorable event. Nothing better than celebrating while having lots of fun. What a night you could have and capture pictures of! If you're like me, and love beautiful moments to remember, with our company you can have one! Go ahead and book with us today! 
Pop Up Casino Party- for every occasion! Birthdays, Weddings, Anniversaries, Office Parties, Retirement Parties, Poker Tournaments, Graduations, Proms, Holiday Parties, Home Parties, Fundraisers & More!