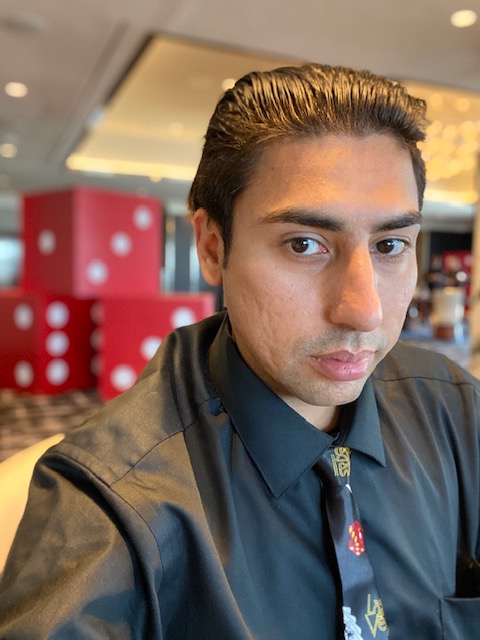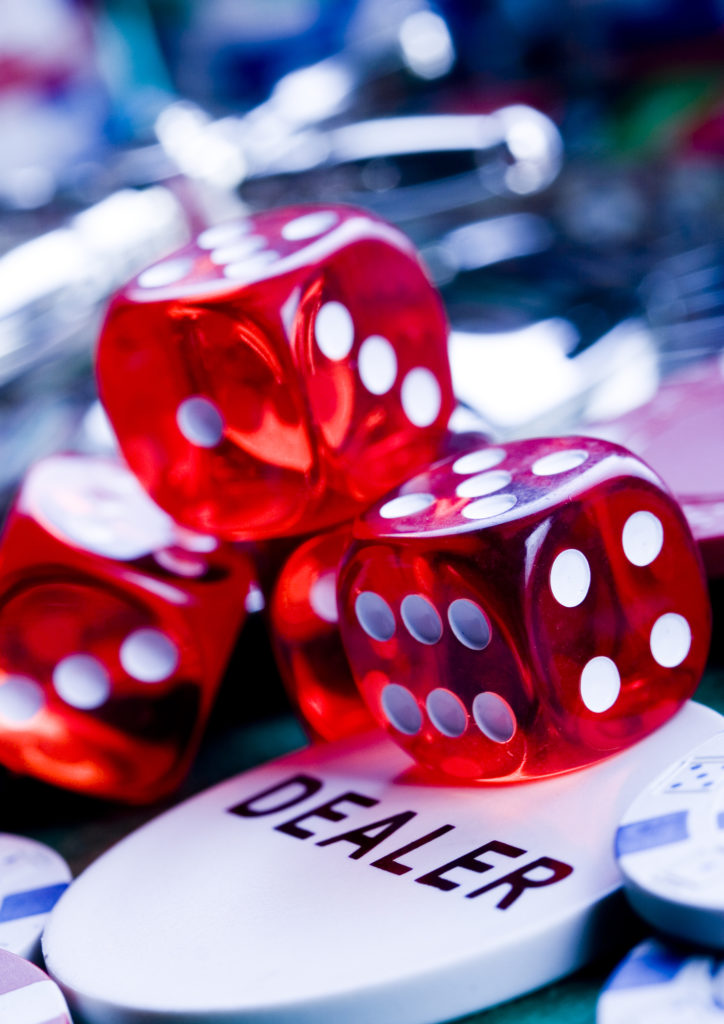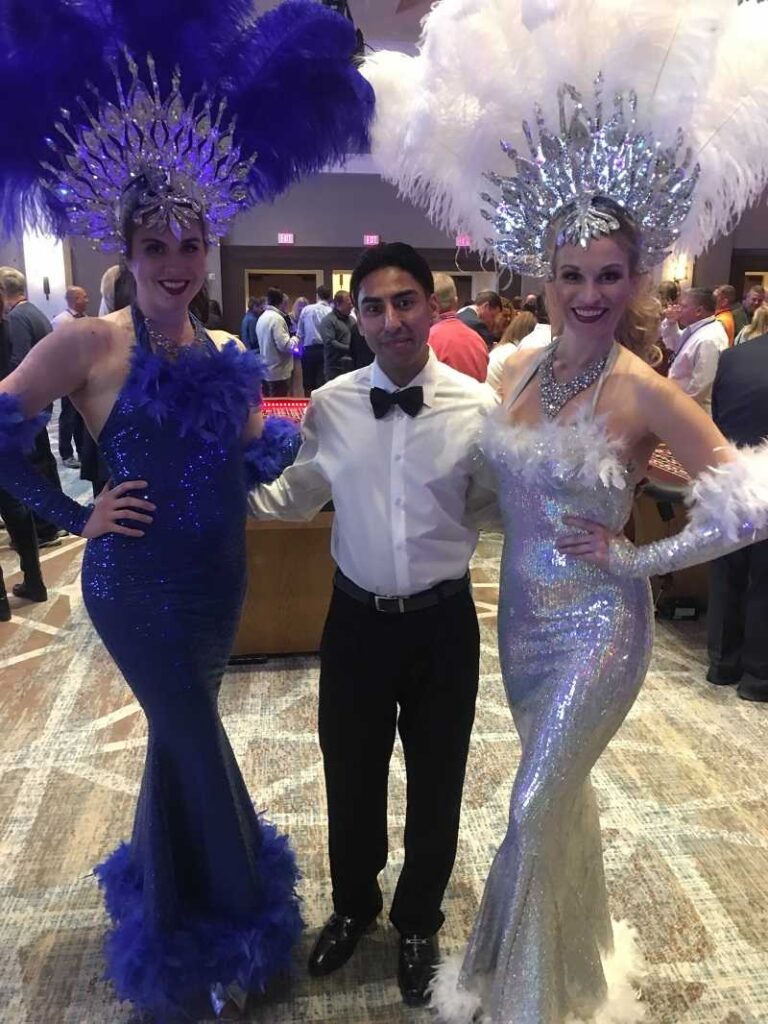 Vegas Vinny & Pop Up Casino Party will  make sure to make your next party or event a fun and entertaining experience that you and your guests will never forget!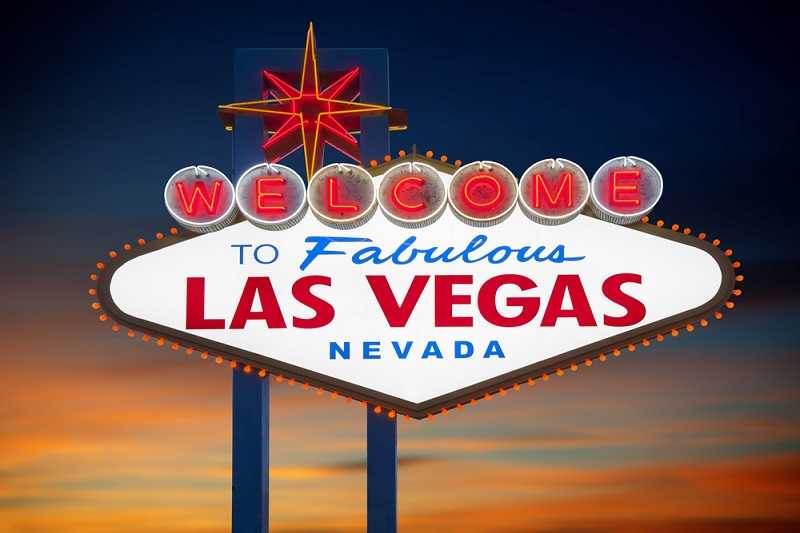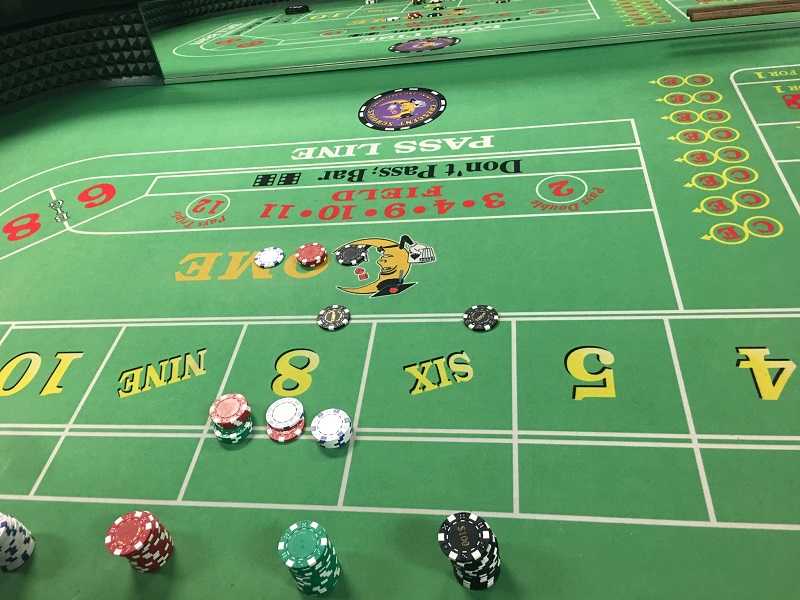 I'm a Vegas native.  In my city,  they call me Vegas Vinny! My resume is a bit emense, I bartend (make a mean bahama mama) and deal all of the casino games and I love every bit of it! I speak english and Spanish In case you have a need for Spanish speaking dealers. My specialty is instructional gaming for newcomers who have never played these games and might be a little intimidated. I like to break down the basics and create an unforgettable experience in the process. You won't leave my table without a story and a smile!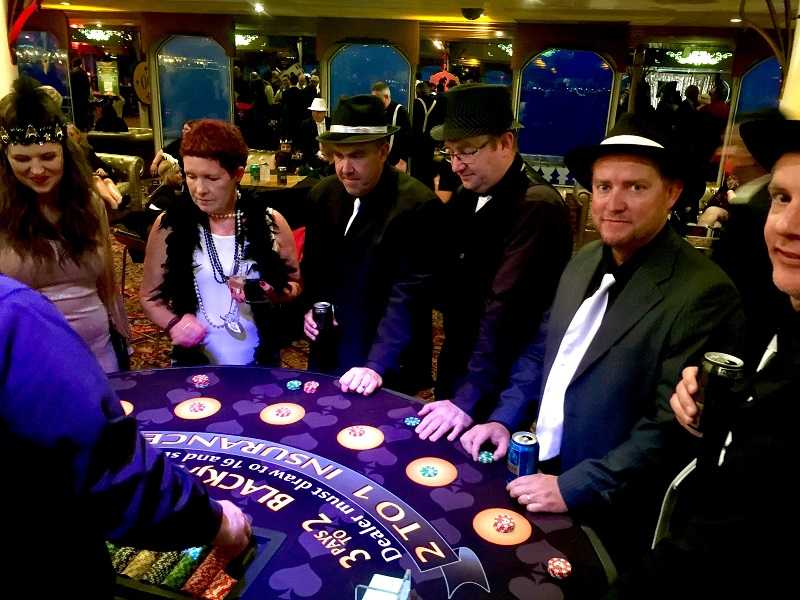 I'm available to book for parties in Las Vegas, California, Arizona and Utah for  both table games and full bar service. If you want to give your party a taste of Vegas book, Vegas Vinny!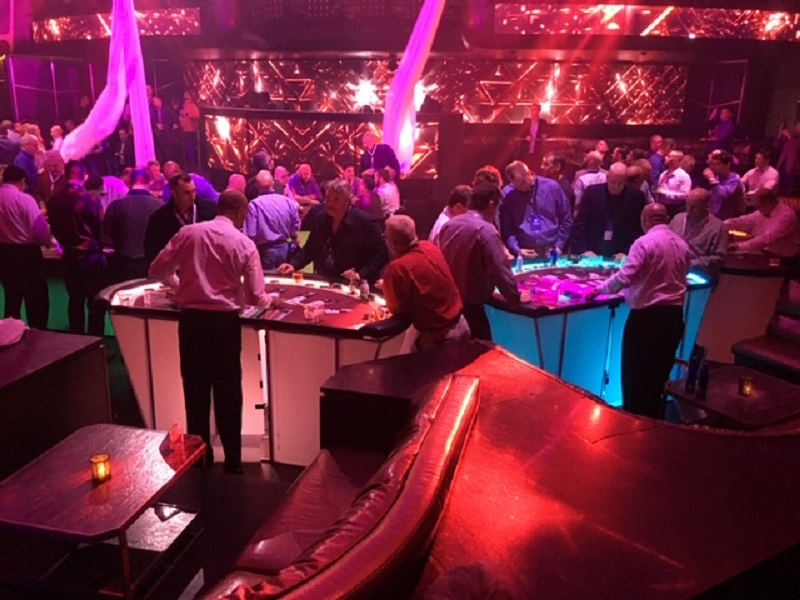 Blackjack, Roulette, Craps, Poker… You name it, Vegas Vinny has got all your favorite casino games so contact us today and lets get this party started!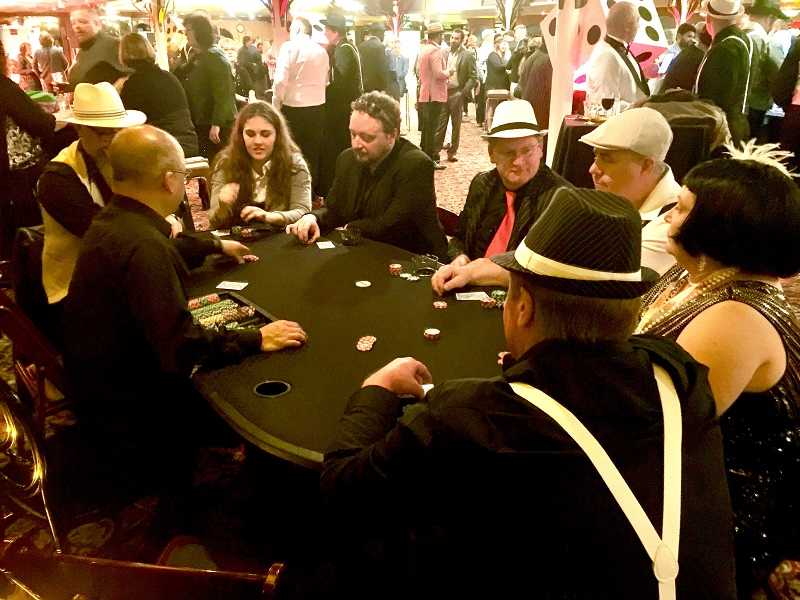 Start Your Own Casino Party Business!
Ask us about how you can start your very own Pop Up Casino Party business! Start with 1 Blackjack table! Build your business with us! Set up anywhere and add new casino gaming tables as your business grows! Our Business Start-Up Party Packages include everything you need to get started! Learn from the Pros! Call us for a free consultation and take the first step in starting your own casino party business! (877) 638-5553