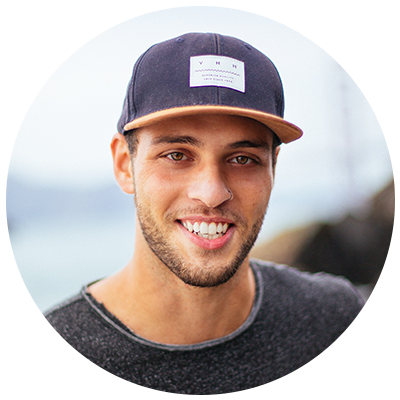 Dave Westgate
CEO Atom Enterprises
We had a great time with the Casino Party Pro's excellent staff. Our blackjack dealer was one of the best. Some of my guests had never played before and she went our of her way to teach them the game and show them how easy it was to play. If you are able to ask for a certain dealer, make sure you ask for Loraine!

Jason Nades
Davis, California
We booked a party and had we had the pleasure of meeting Loraine at the blackjack table. She took great care of all the guests that I had invited and there never was a seat open at her table! The staff at 21 Fun was excellent and Loraine stood out as one of the best.

@timothywilliams
I have been to 2 parties where Loraine has worked and both times we had the best time. She worked the poker tables at a tournament in Roseville and then she helped set up a party for my wife and I, our anniversary party where she was working a Texas Hole em game. Both parties were great.
© 2018 Casino Party Dealers by Live Web Design